Welcome
Deborah Jang creates elegant, lyrical art from repurposed items, wood scrap, and metal salvage. Explore her portfolio collections to discover one-of-a-kind assemblage sculptures.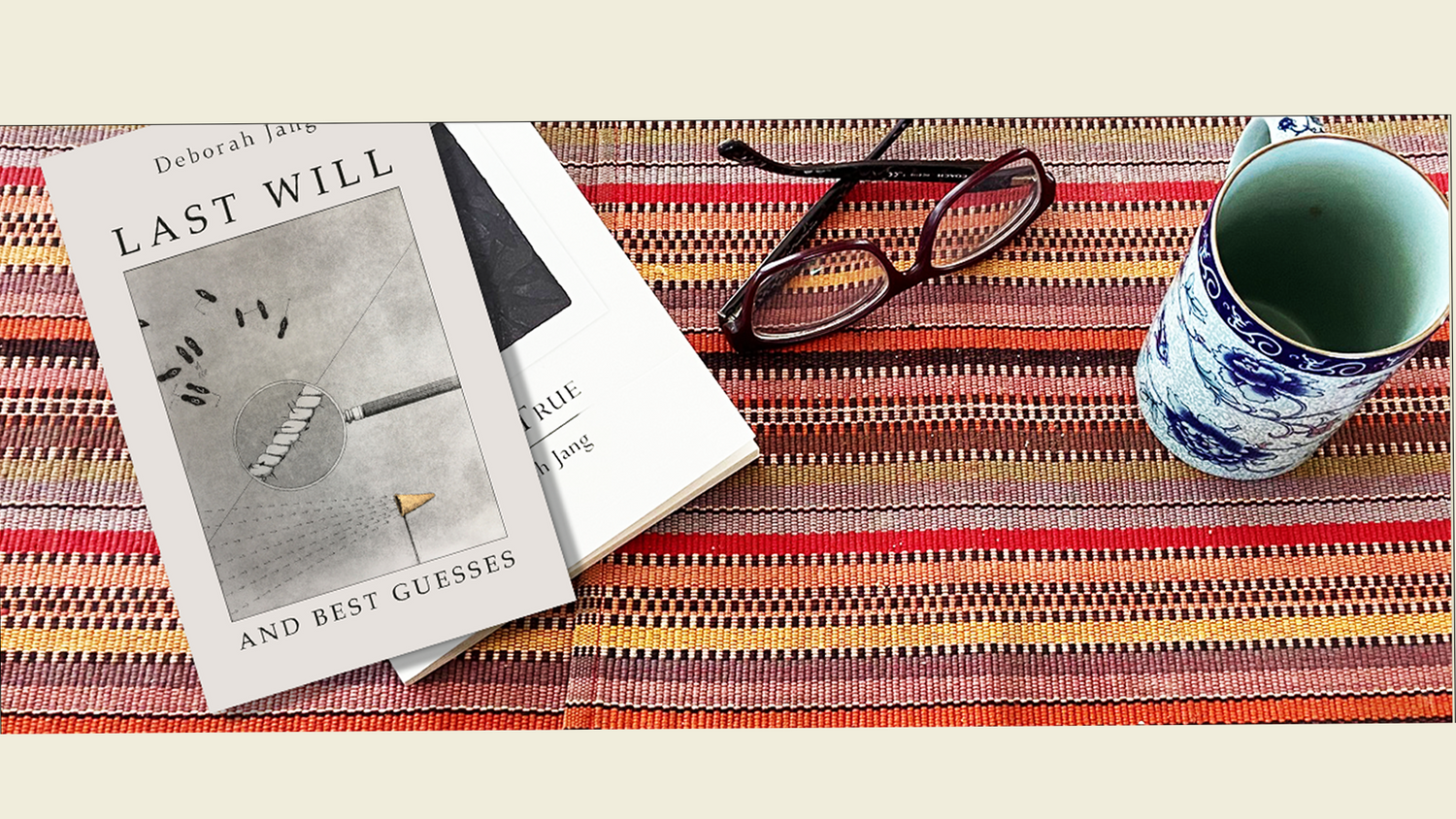 Poetry
Enjoy poetry by Deborah Jang. Purchase her books and view her collaborative, multimedia poetry videos and selected readings.
Poetry Books and Videos
T-shirts Etc
Browse Deborah Jang's original one-color and full-color designs to find the perfect tshirt, tote bag, and other textile items.
T-shirts Etc